executive protection training georgia,executive protection training atlanta,executive protection course atlanta,executive training protection alabama,executive protection training alpharetta,bodyguard training atlanta,bodyguard training georgia,body guard training course georgia,executive protection course in atlanta,executive protection training course Norcross Georgio
INTRODUCTION TO
EXECUTIVE PROTECTION
2017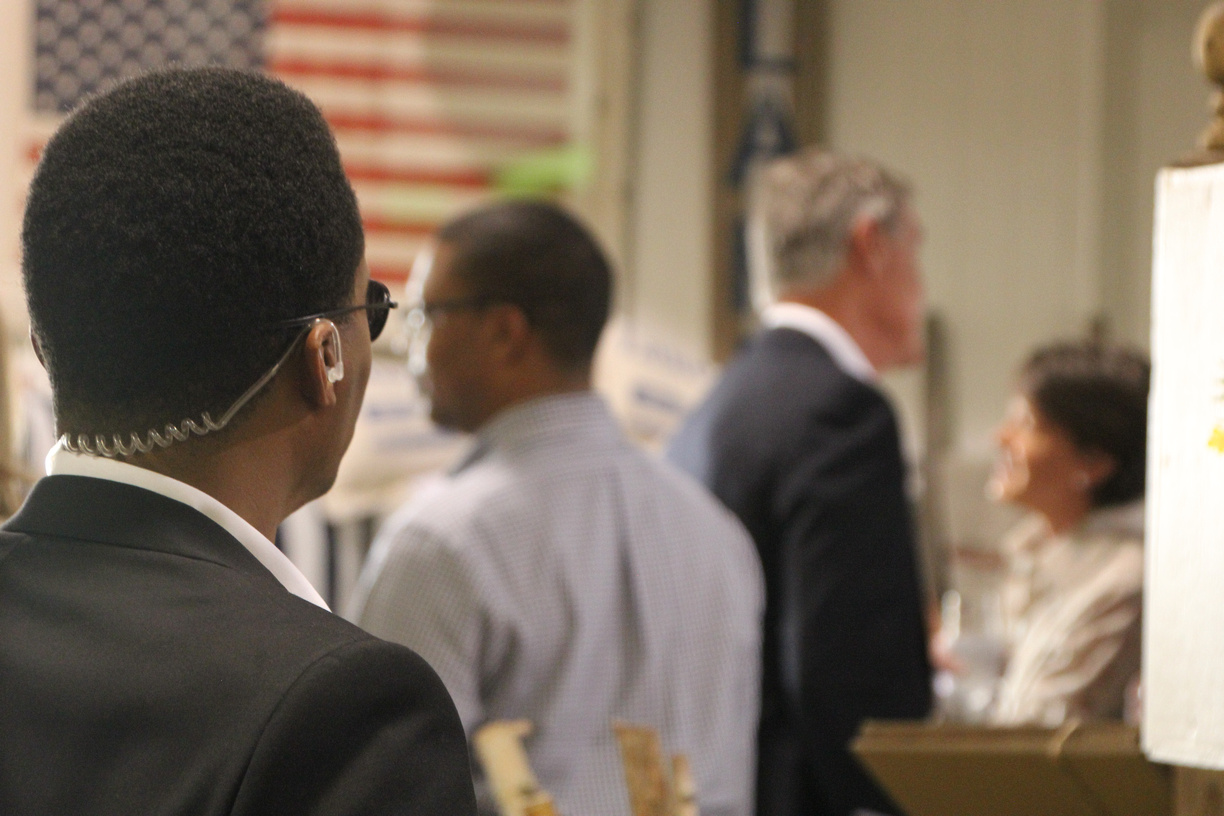 This is where you decide your future!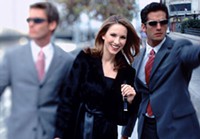 Progressive Firearms Training Included
Training Topics Included
30 Min Orientation
Introduction to Bodyguard & Executive Protection
Overview of Industry
Understanding your Client

Weapons and Holster Systems
Advance Survey - Route Logistics
Team Formations

Weapons Selection and Overview
Vehicle Searches
Vehicle Approach Drills
Vehicle Formations


WEAPONS TRAINING AT THE RANGE IS INCLUDED!
*You Will Fire a Minimum of 250 Rounds
*Contact Major Gardner via email for the list of Items needed for the course
We have the only Executive Protection Course in Georgia that is available weekly! There are many courses everywhere but most have dates in the future for training. Our goal is to provide for our customer flexible times to fit their schedule, not the other way around.
Your the customer! You should have a choice that fits your schedule so, we have it available just for you! The ball is in your court, will you shoot? Or call a time out? Your future is in your hands. What will you do with it today?
_______________________________________________________________________
Date: Available Weekly 2017 - 4 Day Course
Location:

Norcross Georgia
Start Time: 9:00am - 12 Lunch 1pm-4pm Ends 4pm
_______________________________________________________________________
Cost ONLY $899
.00
Register to attend, the registration of $199.00 deducts from
the total and the balance is due upon.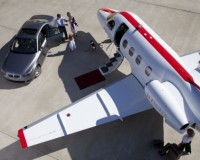 Break into the Celebrity, VIP protection industry!!!
GET TRAINING AND GET TO WORK! We will show you how!
Call 954-837-6169 Major Gardner SKYPE
This number is only for those who have all ready decided to register for the course.
__________________________________________________
Dress Code: Black or navy BDU or cargo pants with solid color grey polo also a suite jacket.

Please bring a valid ID or a Criminal Background check to the workshop. A copy will be made and put into your course folder.


Refund Policy

There are no refunds but your registration and payments are good for up to 12 months from registration. Student cancellation of course must be received in writing within 24 hours after registering for any course on this website. We incur certain expenses administratively when registering and scheduling you for a course. All sales are final, with the exception of rare cancellation request. Any authorized refunds may take up to 15 days for processing. Thank you!

Executive Protection Training Georgia, Executive Protection Courses Atlanta,Executive Protection Training Marietta,EP Training Georgia,Body Guard Training Workshop Atlanta,Body Guard Training School Atlanta, Body Guard Certification Georgia,Become A Body Guard,Body Guards For Hire,Body Guard Jobs Atlanta,Armed Body Guard Training,Body Guard School Georgia, Homeland Security Georgia| Georgia Bureau of Investigations| Georgia CIA | Georgia FBI